Daily Management of a Home Poultry Incubator Webinar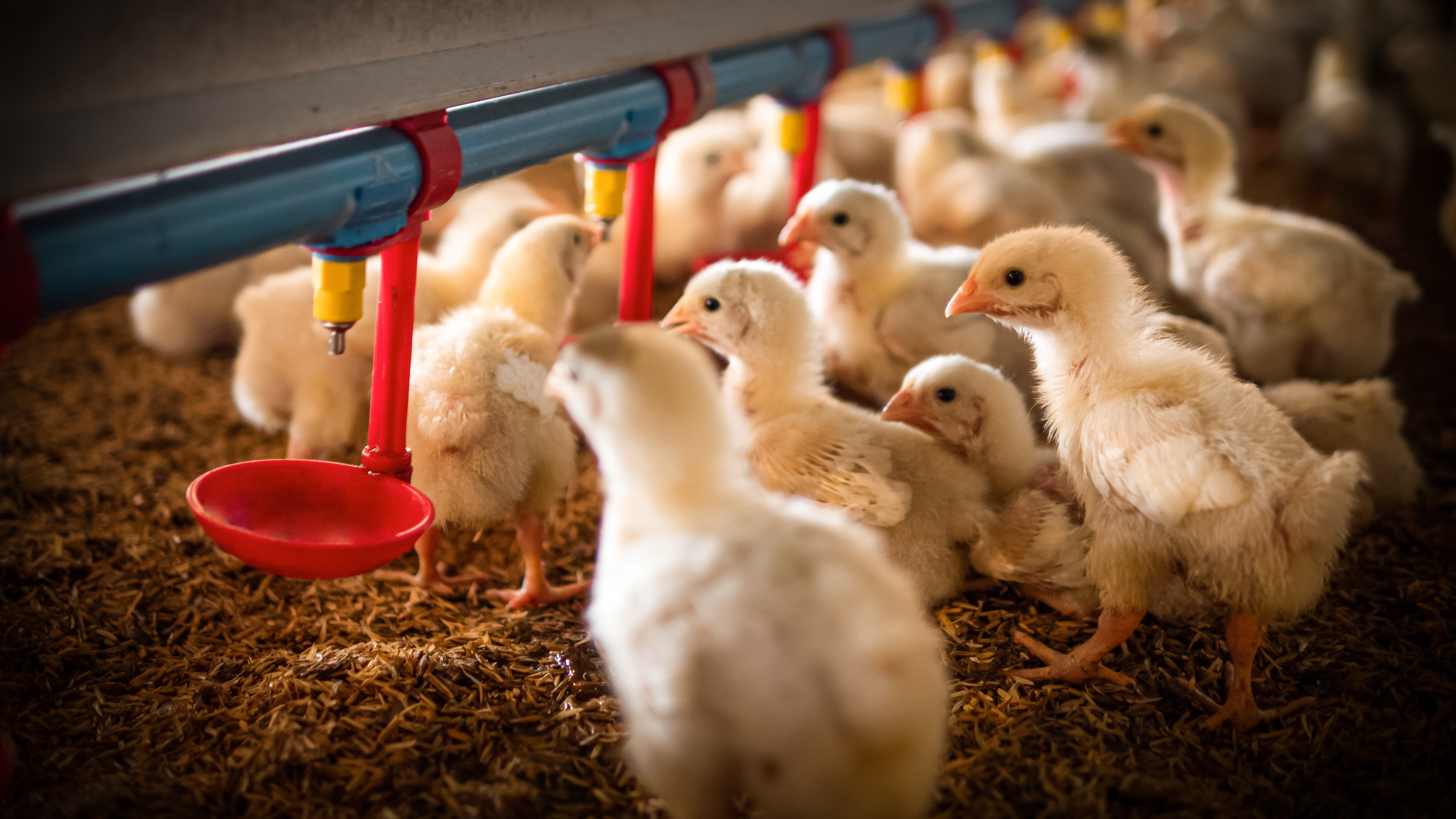 Daily Management of a Home Poultry Incubator Webinar
Remote
Learn valuable information on the day-to-day management on using an incubator to hatch small batches of eggs by attending this webinar!
Last Revised: Jan 27th, 2023
Date and Time
-
Click a date above to export this event to your calendar.
Event Description
For those wanting to hatch out small batches of fertile eggs, a home incubator is a great opportunity to do so. Ron Kean from the University of Wisconsin will be discussing the day-to-day management of a home incubator to maximize hatchability.