Green County 4-H Speech and Demonstration Contest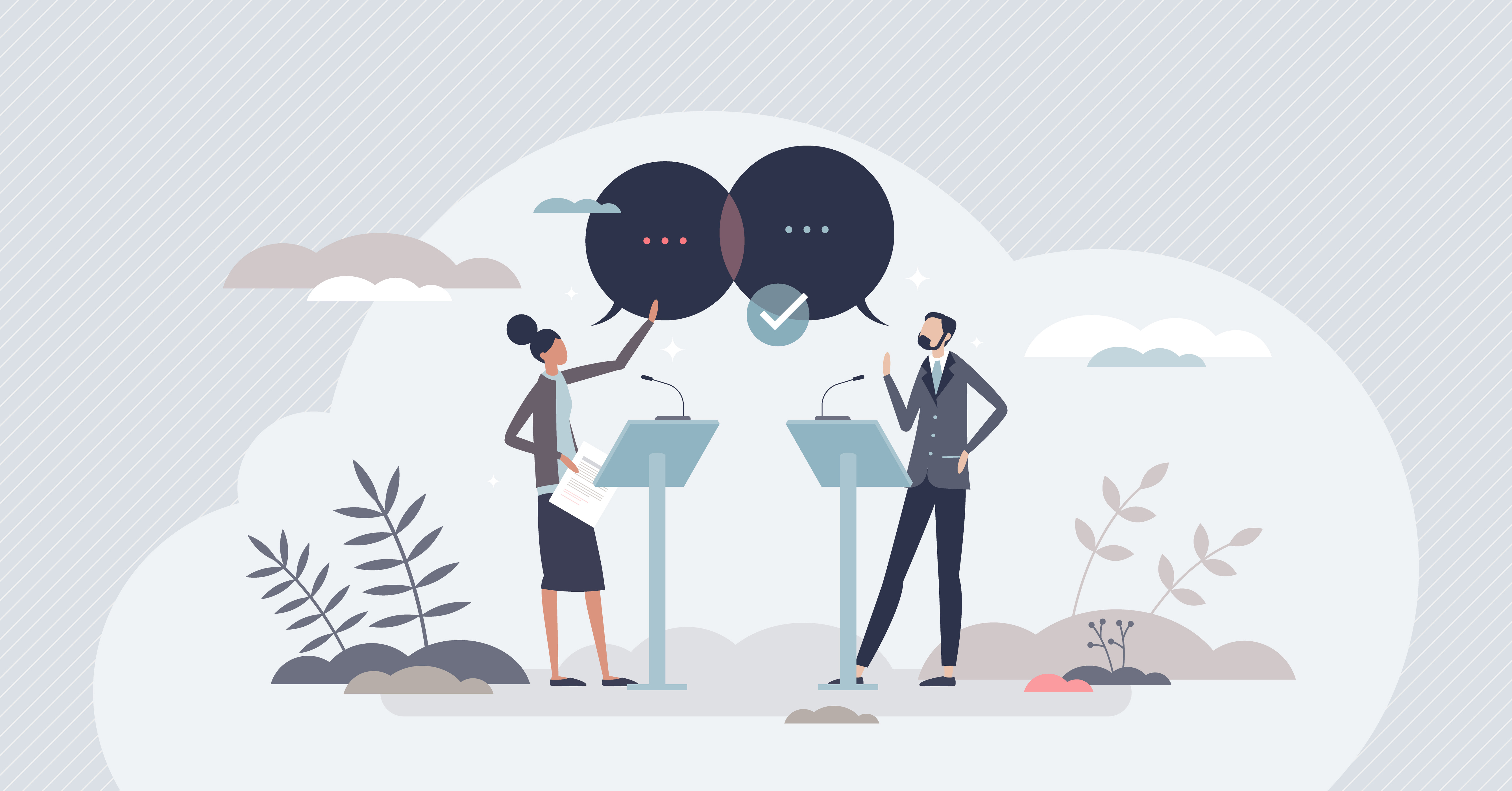 Green County 4-H Speech and Demonstration Contest
In-Person
Earn scholarship money for summer camp!
Green County Cooperative Extension Office
298 Happyville Road
Greensburg, KY 42743
Last Revised: Jan 26th, 2023
Date and Time
-
Click a date above to export this event to your calendar.
Event Description
4-H's annual showcase is a celebration of communications and set for  April 18 starting at 6pm. The event includes the local contest for speeches  and Demonstrations. Champions advance to the Area Showcase on May  9th at Lindsey Wilson College. Youth interested must register by April 14.  For more details, contact the 4-H office. County winners who participate in  the area showcase will receive a $75 summer camp scholarship. 
Demonstration Contest
The Demonstration Contest allows 4-H'ers to show how to do something  hey enjoy. The time limit is 15 minutes for most categories. Competition is  against other 4-H'ers based upon age and categories. There are sixteen categories in each age division. 
Speech Contest
The 4-H speech contest allows youth to compete against youth who are the  same age. The speech may be on any topic. Youth ages 9-13 (as of  January 1, 2023) should prepare a speech that is 3-5 minutes; senior 4- Hers should prepare a speech 5-7 minutes.
 Register by April 14.