Design & Test Wind Turbines Orientation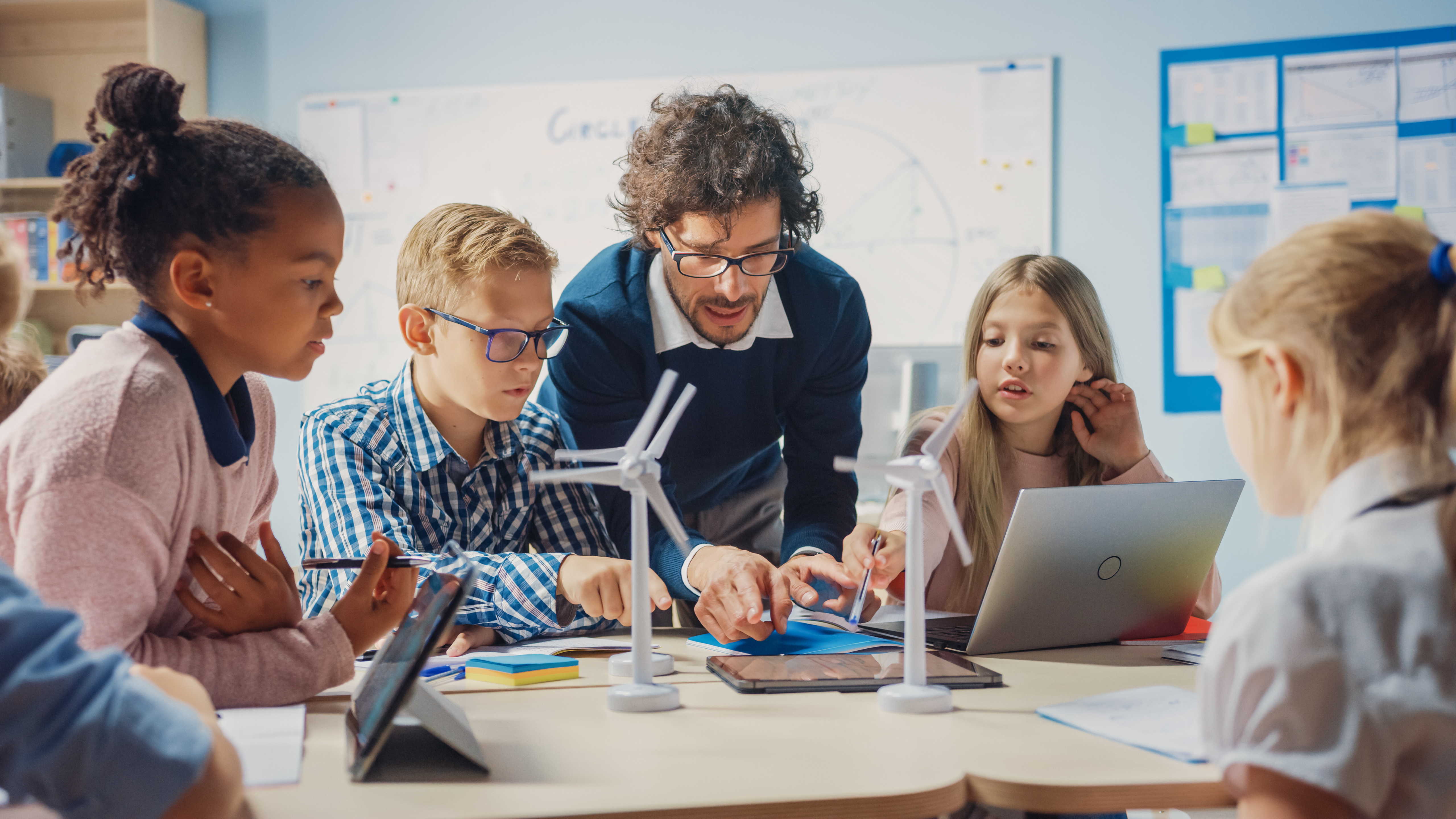 Design & Test Wind Turbines Orientation
In-Person
Create and Test Wind Turbines to win a Prize!
Green County Cooperative Extension Office
298 Happyville Road
Greensburg, KY 42743
Last Revised: Jan 12th, 2023
Date and Time
-
Click a date above to export this event to your calendar.
Event Description
Do you like science? Or using technology to solve problems? Green County 4-H has received a $1000 KidWind Simulation grant to design and test wind turbines for renewable energy. Using software, participants will create a wind turbine and test it for efficiency and electricity creation.
After an orientation, youth will create their own design and test it virtually from home. Youth will need a laptop and internet; chrome books will work, but tablets will not.
There are prizes to win for the best designs.
The orientation is January 31 at the Green County 4-H Office from 3:00-4:30pm; register by calling the 4-H office.  Youth must complete a 4-H Personal Information & Enrollment form (https://bit.ly/3IHKfe7) before arriving. If you would like to learn more, contact the Green County 4-H office at 270-932-5311 or email tgentry@uky.edu.  Deadline to register is January 27, 2023.