SUMMER CAMP: JUNE 13-16, 2023  COST: $275
CAMPER/TEEN REGISTRATION FORM                VOLUNTEER REGISTRATION FORM
SPANISH CAMPER/TEEN REGISTRATION FORM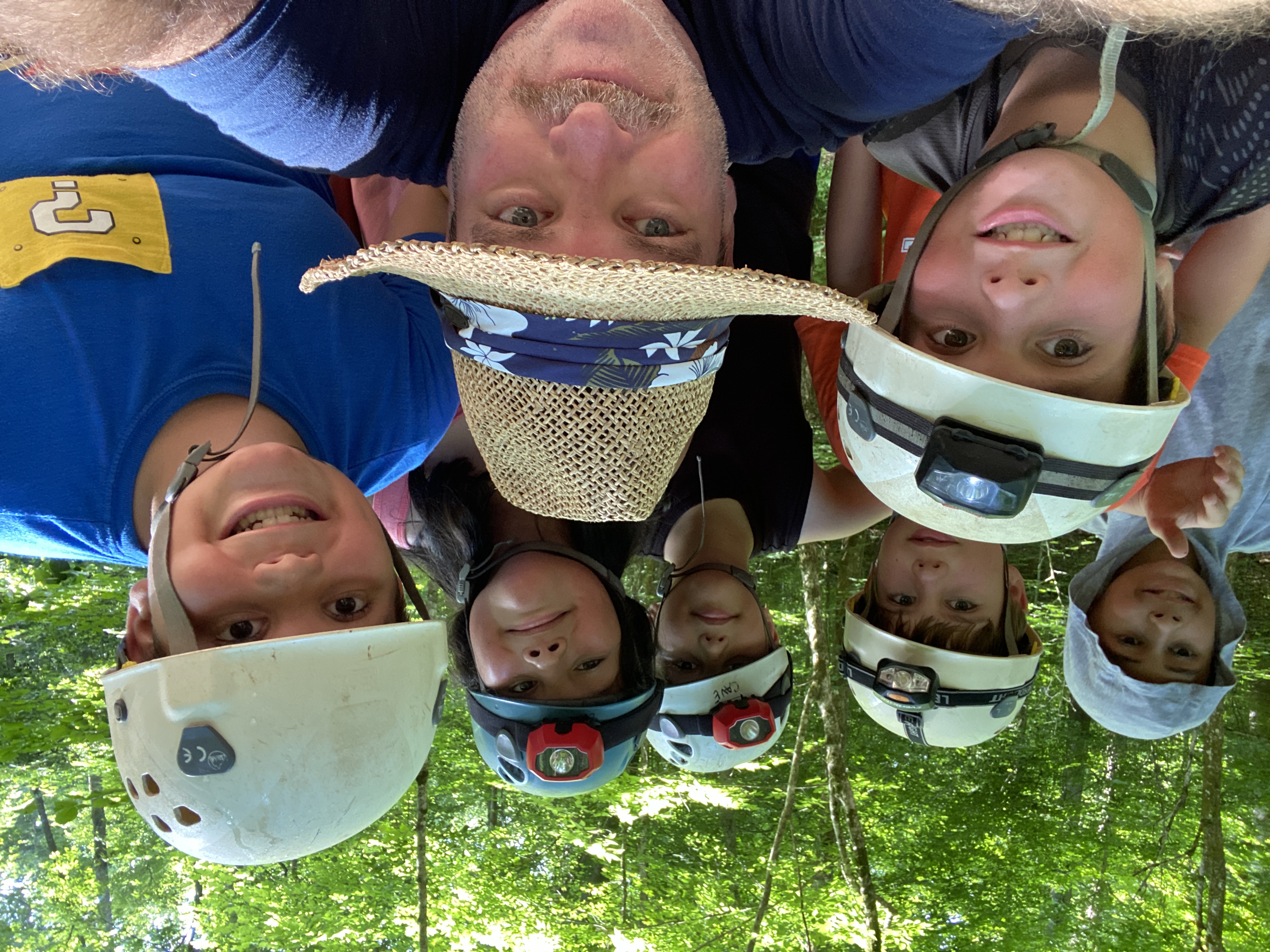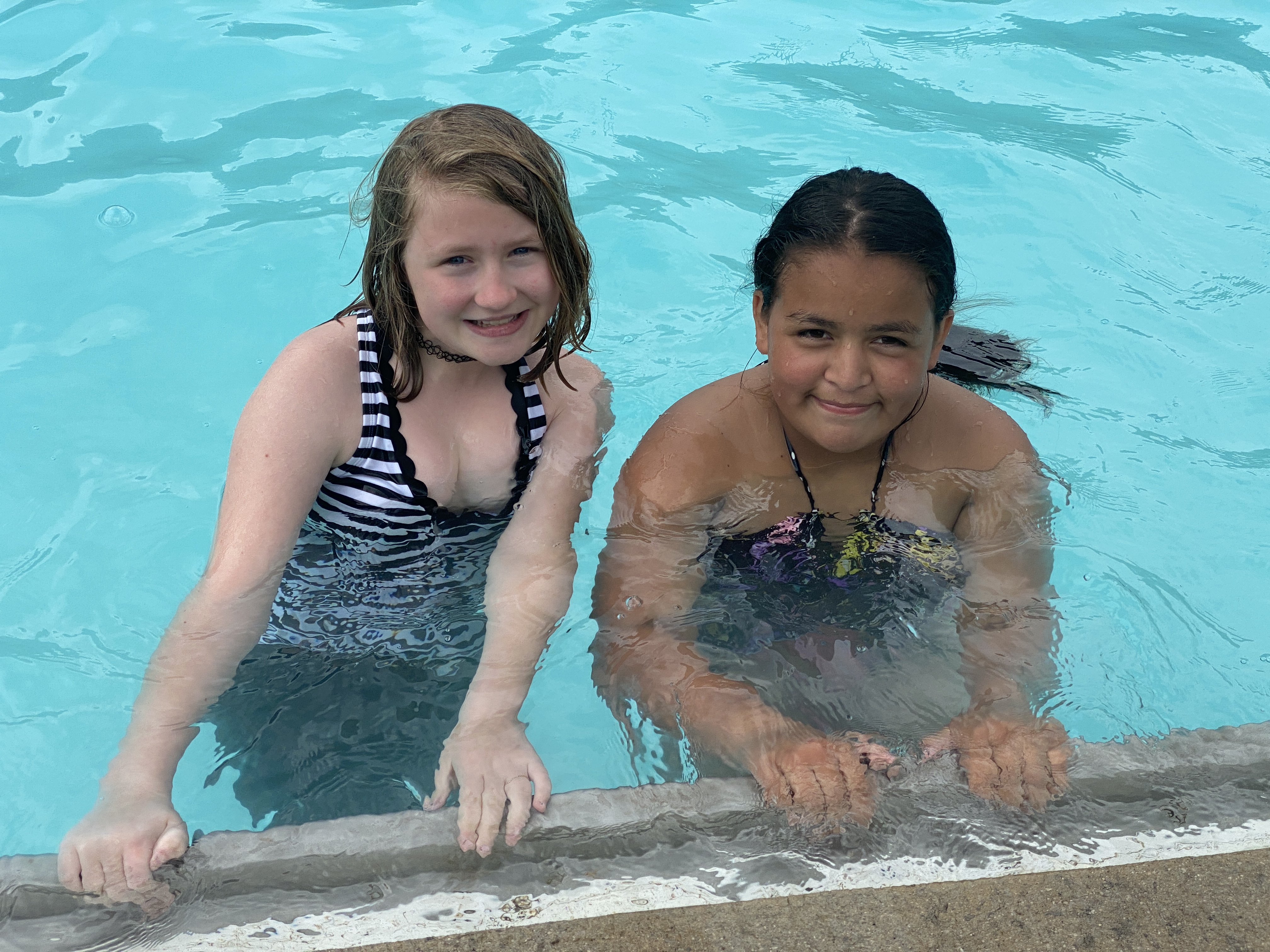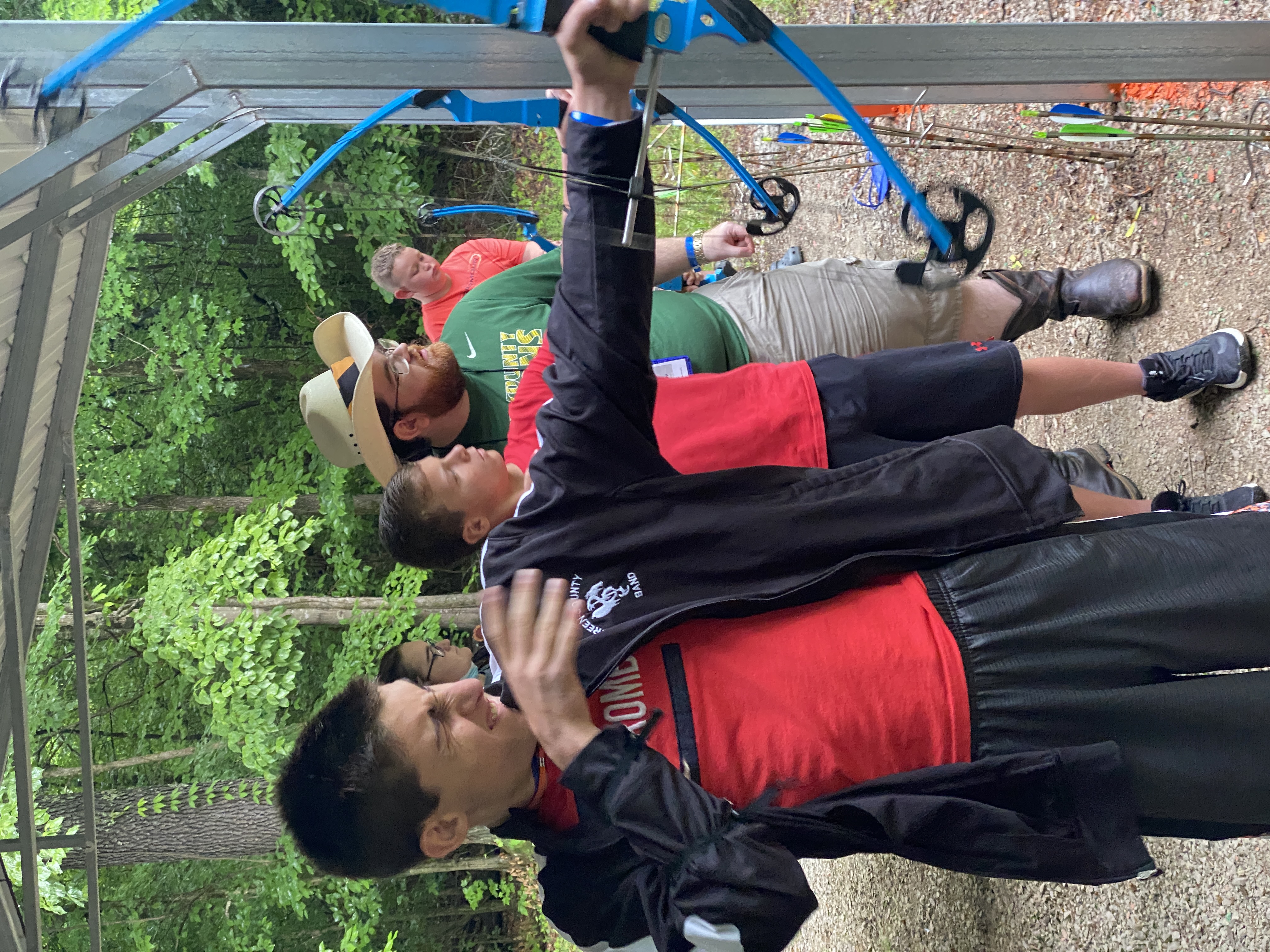 Are you ready to experience one of the most fun weeks of your life? Do you like catching bugs, fish, butterfl ies or crawdads? Maybe you love swimming, crafts, riflery, archery, canoeing, or music. Do you like adventure with a climbing wall and zip  line? Do you like making new friends and having lots of fun? If any of these things appeal to you, sign up for 4-H camp this summer. 
At each of Kentucky's 4-H camps, you'll fi nd all of the fun things above and more. You might come to camp a little nervous and uncertain about what's to come, but you soon find yourself meeting new friends and learning new skills and activities. You will find the time is gone, and all too quickly, it's time to go home. 
Of course, you'll be able to take home your memories of the time you spent shooting a bow and arrow, possibly being on the winning team in fi eld relay games, cooling off at the pool and certainly the fun friends and camp staff you met.
4-H camps are open to all youth, ages nine through fourteen. Teens and adults can serve as a volunteer chaperone;
contact the 4-H offi ce for more details and the volunteer forms.
4-H camps provide a safe, secure and fun environment for Kentucky campers. Two on-site EMT/health care provider are always available. Volunteer chaperones are trained and screened. Local 4-H agents will attend camp with your child. 
4-H camps have been awarded accreditation by the American Camp Association in recognition of our program using the  "best practices in the camping industry" in providing a safe, nurturing, and fun environment for our campers.
Green County 4-H camps at Lake Cumberland from June 13-16. Registration forms are available now and camp will fill up quickly. Camp fees are $275 and includes transportation, lodging, meals, activities and a camp t-shirt. A $50 deposit saves
your spot with the final payment due by June 1. There is a mandatory camper/adult orientation scheduled for 2:00pm on  June 4th. Youth can earn scholarships for summer camp by being involved in our Speech and Demonstration contest.
Camp provides attendees with a diverse, fun learning environment with a focus on the 4-H philosophy of "learn by doing." For questions on camp, contact the Green County Cooperative Extension Service.