4-H Horse Camp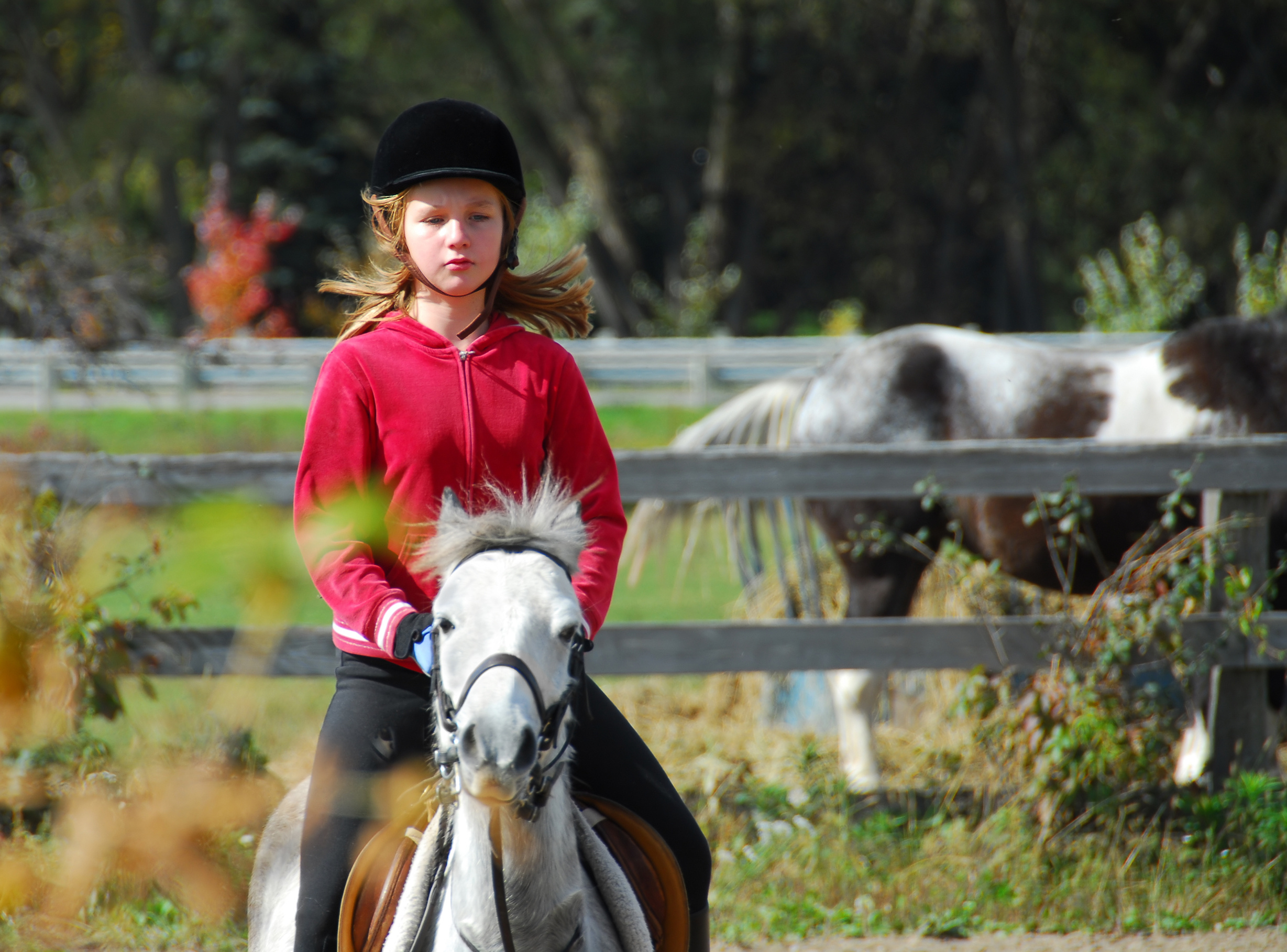 Central KY AG Expo
678 S Wallace Wilkinson Blvd
Liberty, KY 42539
Last Revised: Mar 9th, 2023
Event Description
Green County 4-H youth who want to learn to be a rider can attend the Bluegrass 4-H Horse Camp on April 27-30 at the Central KY AG Expo in Liberty, KY. This is the annual camp sponsored by the 4-H counties in our area. Registration is  $100/youth and $25/adult. There will be classes on safety, nutrition, riding, feeding, BCS and more. 
Contact the 4-H office for more details.
Deadline to register is March 22.