4-H Summer Camp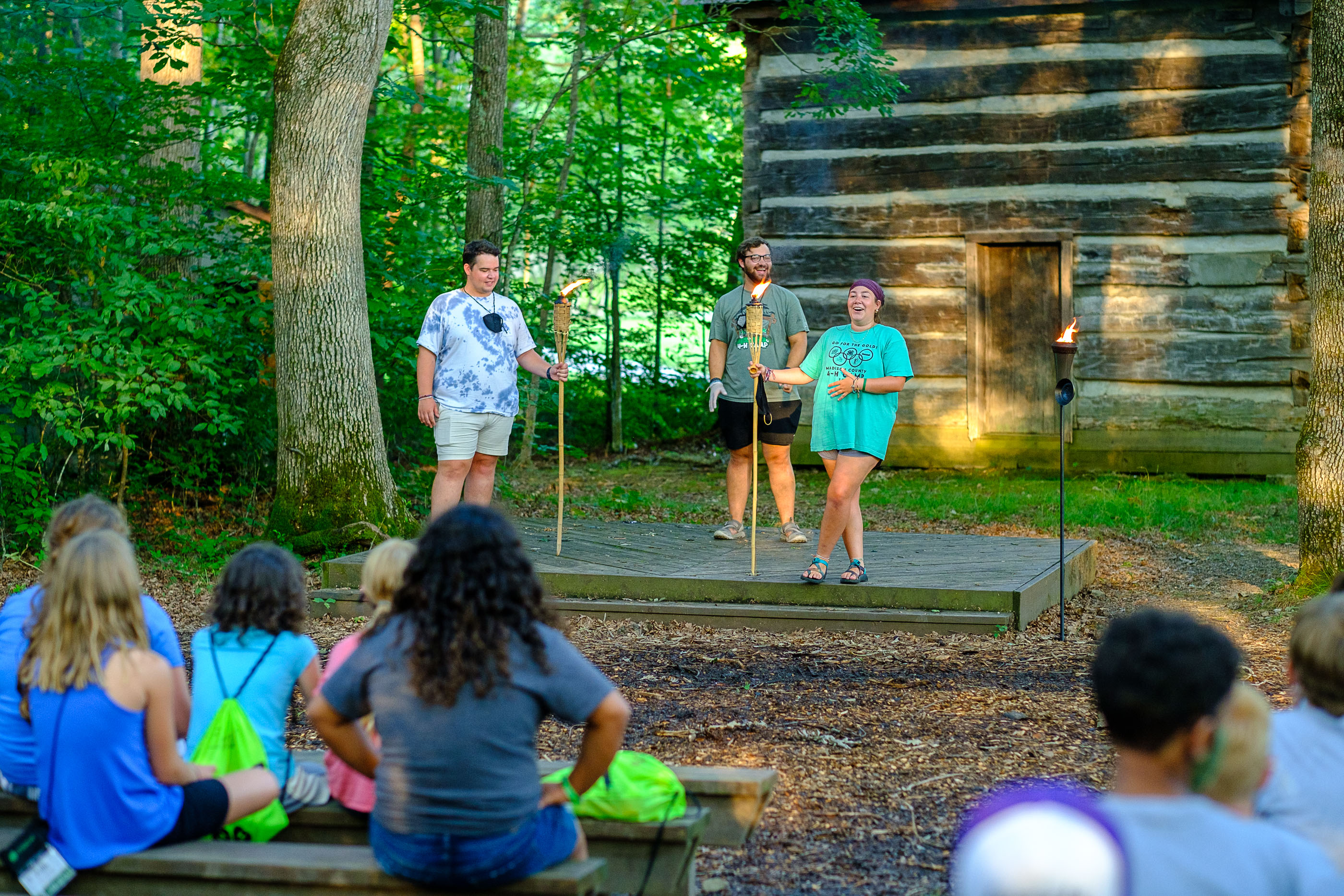 4-H Summer Camp
In-Person
WHEN:  June 13-16. WHERE:  Lake Cumberland 4-H Camp Camp in Jabez, Kentucky
Last Revised: Feb 28th, 2023
Date and Time
-
Click a date above to export this event to your calendar.
Event Description
Spring is around the corner, and it's time to think about 4-H CAMP!
WHEN:  June 13-16
WHERE:  Lake Cumberland 4-H Camp Camp in Jabez, Kentucky
Cost $275 and includes lodging, meals, transportation and all activities at camp.
Camp is for youth in 4th grades and above and who have not passed their 14th birthday by June 13. Younger siblings may attend, contact 4-H for more details. Campers will be  supervised by adult and teen leaders as well as camp staff and 4-H professionals.
To register for summer camp and save your place, a nonrefundable $50.00 deposit and completed registration form is due. Registration forms are at the 4-H offi ce and will be  passed out during Club meetings at school. Please note: full payment must be received by June 1, no refunds will be allowed after June 1. Make checks payable to Green Co 4-H.
We also accept credit cards for the full amount or for the final amount, but not for the deposit. 
Parents may be interested in attending as chaperones or class instructors. Green County needs to teach one class at camp. If you would like to attend as a volunteer leader, contact 4-H for a volunteer packet. Leader forms must be returned by March 31.
If you have questions, please contact the 4-H office at 270-932-5311.