Green County Fair Arts, Crafts & Culinary Exhibits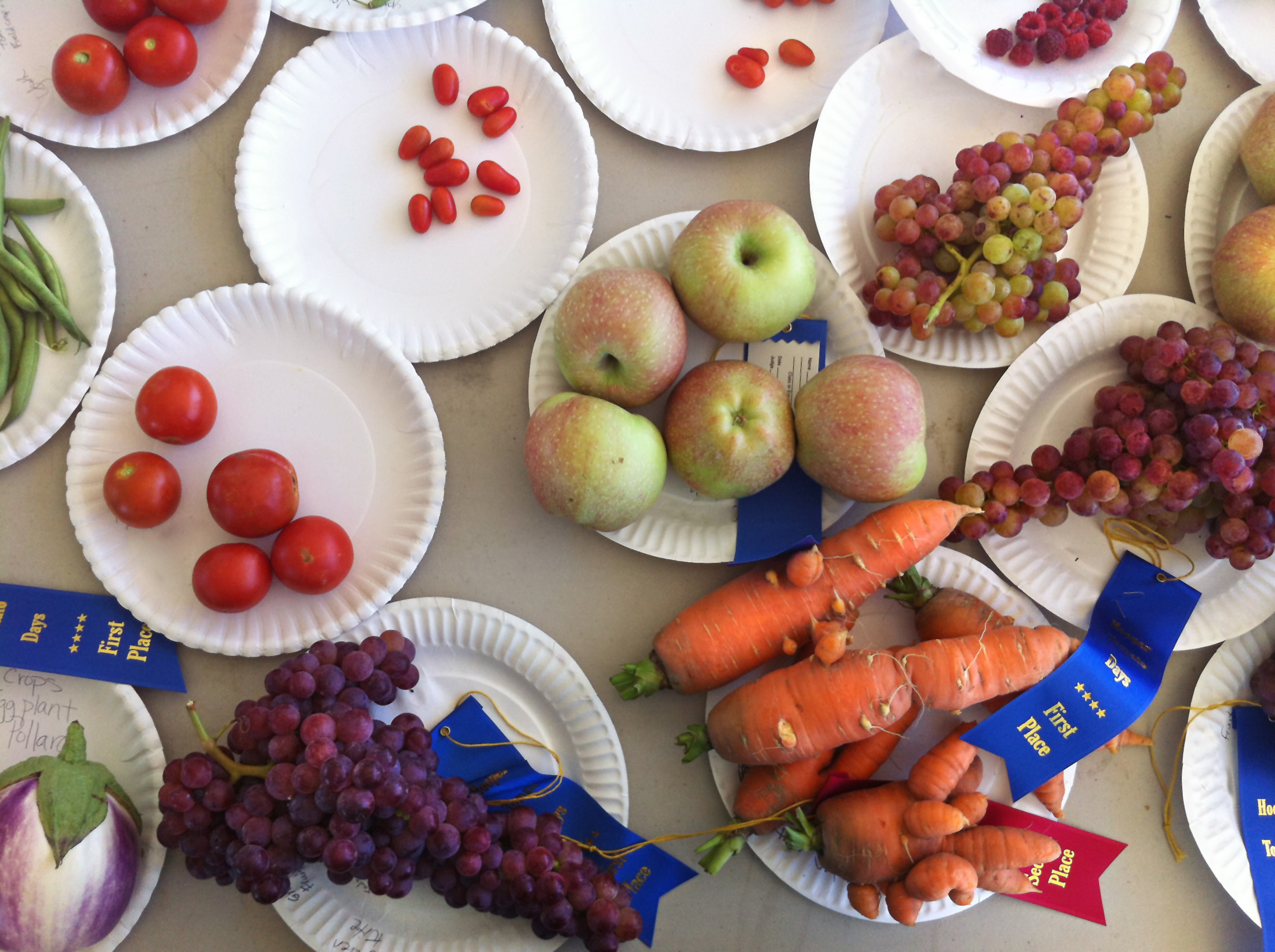 Green County Fair Arts, Crafts & Culinary Exhibits
In-Person
Green County Cooperative Extension Office
298 Happyville Road
Greensburg, KY 42743
Last Revised: Apr 26th, 2023
Date and Time
-
Click a date above to export this event to your calendar.
Event Description
2023 Green County Fair Exhibits Arts, Crafts & Culinary
Green County Cooperative Extension Office
298 Happyville Road~ Greensburg, KY
Committee:  Green County KEHA members and Katelyn Squires, County Extension Agent for Family & Consumer Sciences
2023 Schedule:
Check In:Tuesday, June 13th from 9:00 AM CT - 3:00 PM CT
Judging:  Tuesday, June 13th 4:00 PM CT
Viewing: Wednesday, June 14th from 9:00 AM CT - 1:00 PM CT
Pick Up:  Wednesday, June 13th from 1:00 PM CT - 4:00 PM CT
No person allowed more than one entry per class, but may enter in as many classes as desired.
All entries should be clean and made within the previous year; any article that has been exhibited at the county fair in past years is not eligible to compete for a premium. Items entered in Textiles Division may be entered in the year they are completed.
No commercial exhibitors.
Articles must be picked up between 1:00-4:00 CT on Wednesday. 
Early pick up of exhibits or if the exhibits are not picked up by 4:00 CT means forfeiture of premiums.  All items not picked up on time will be discarded.
The Green County KEHA members, University of Kentucky Cooperative Extension Staff or the Green County Fair Board will not be responsible for any loss.  Efforts will be made to prevent any losses. 
Decisions of the judges are final.
Judges have the discretion of not awarding a first place blue ribbon if the product is not of blue ribbon quality. 
PLEASE READ ALL DIRECTIONS AND CATAGORIES AS SOME MIGHT HAVE CHANGED SINCE LAST YEAR!  FAILURE TO FOLLOW THE RULES WILL RESULT IN DISQUALIFICATION. 
Ribbons will be awarded in each subcategory as judged.  Blue:  $3.00 Red:  $2.00 White:  $1.00  Grand Champion: $5.00
---
Attached Documents
The table above includes any document attached to this event. You can click a document name to open the respective document.